Discussion Starter
·
#1
·
Last week I decided to put my NiB-X 19 up for trade on AL just to see what type of offers I would get seeing as I already have one Gen 4 G19 and a second wasn't really needed (still on the hunt for the right Gen 2 19 though).
Low and behold I received a trade offer for a German Sig P228 and after consulting with one of the Sig experts on here
I decided to take the trade. It was straight up my new unfired NiB-X 19 for this guys P228 with one factory 13 round magazine and (6) MecGar 15 round magazines along with a spare parts kit. The night sights are dead so I'll be replacing them with a fresh set. Can't wait to get this puppy out and give her a run. I may send it to 1LLs recommended company for a two tone refinish.
Pics: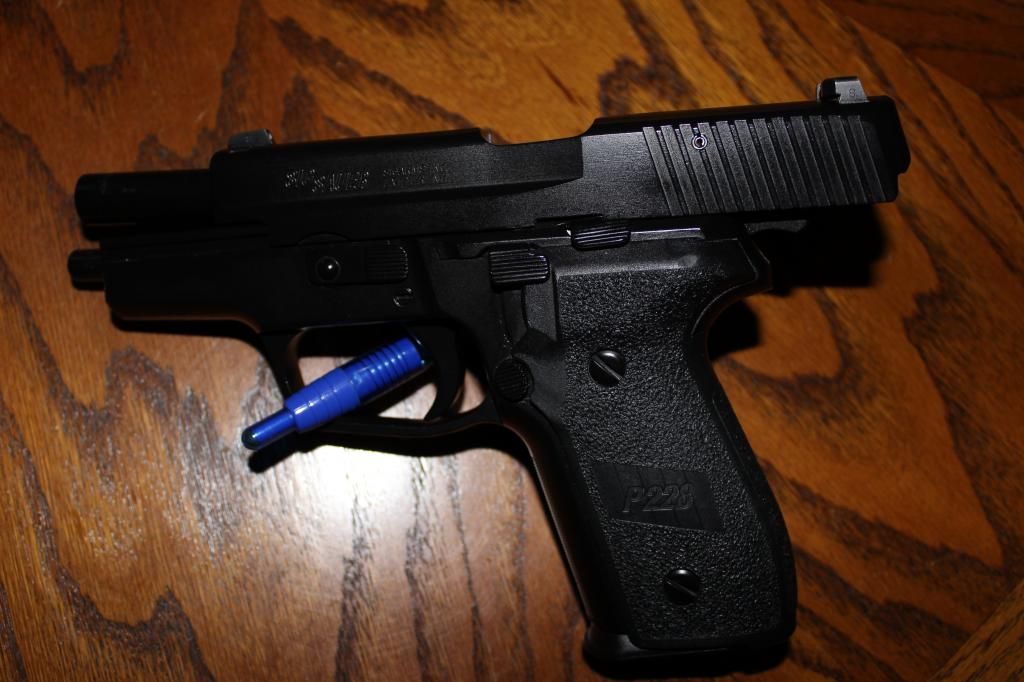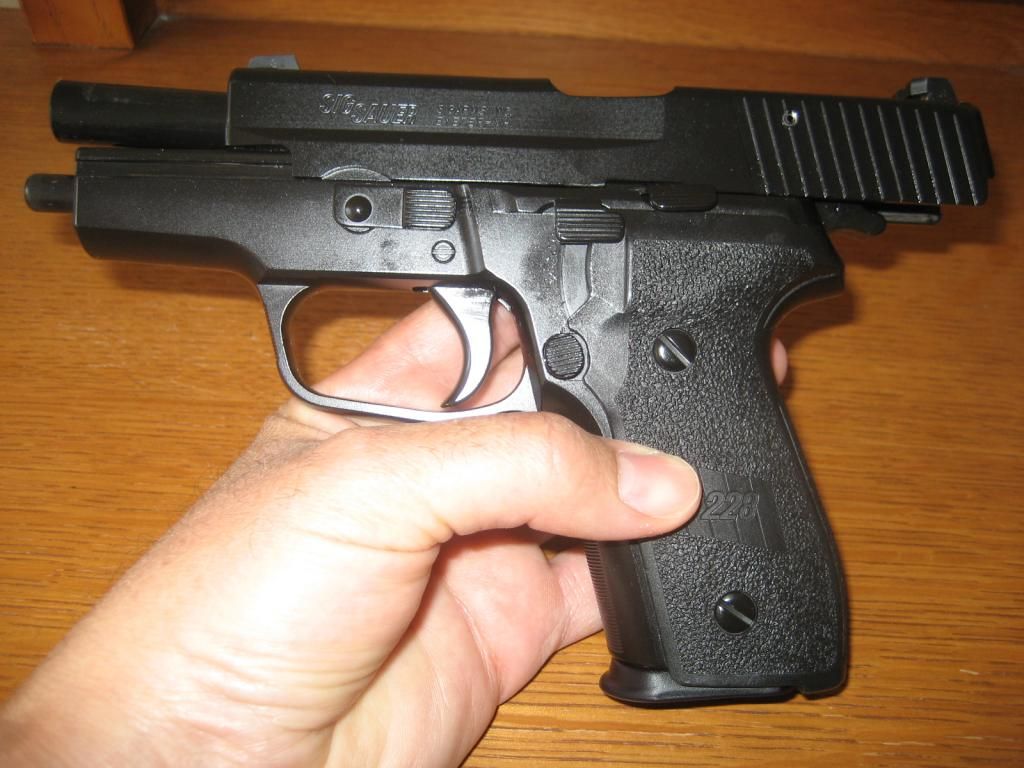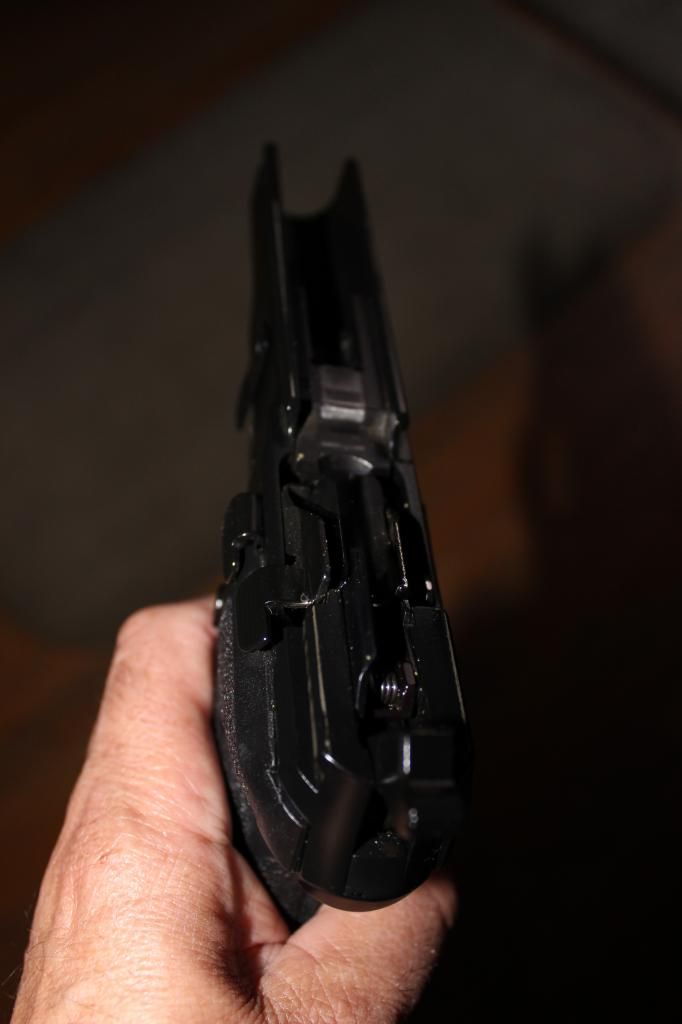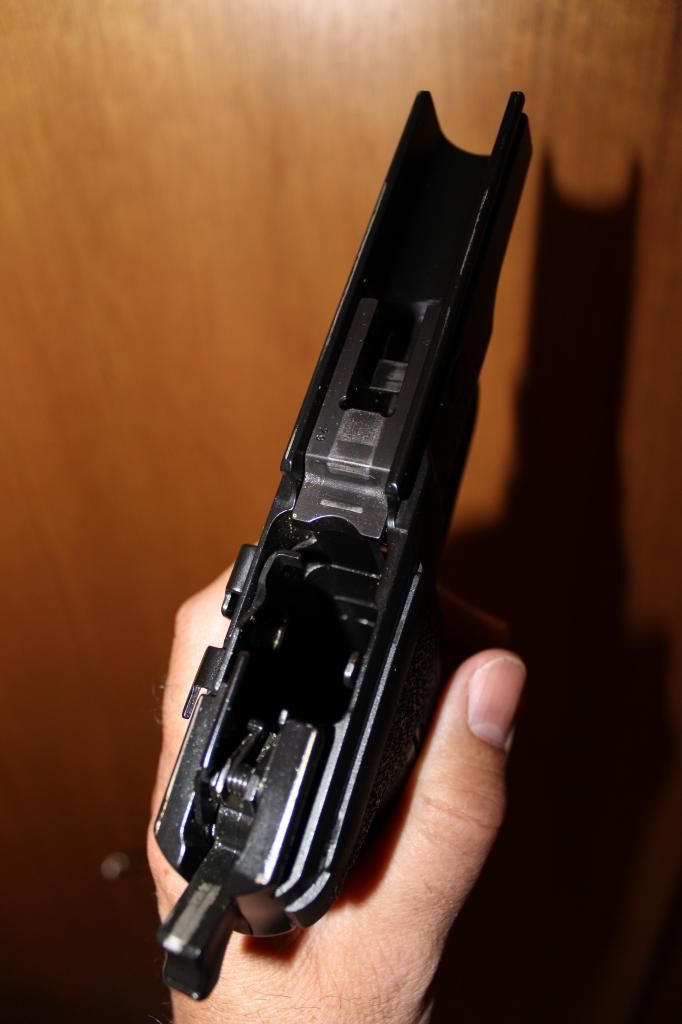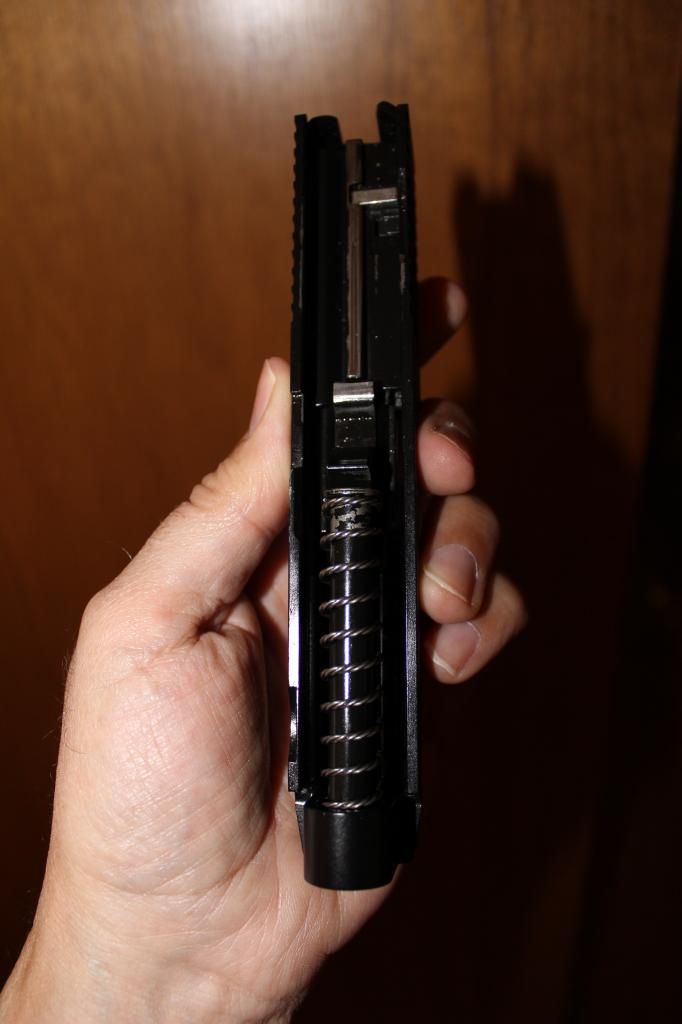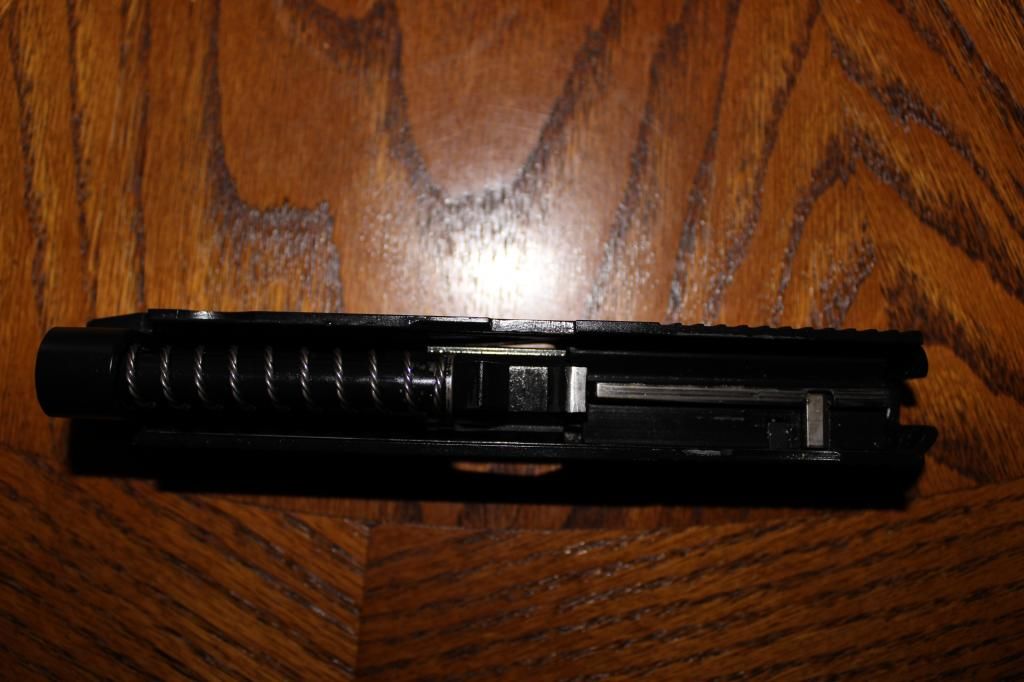 :mrgreen: