Discussion Starter
·
#1
·
I no longer have my 7mm Mag and am selling the left over ammo and brass.
I have 2bxs (40 rounds) of Winchester Supreme 150gr Ballistic Sliver Tip, and 24 loaded mixed WW, Fed, and RP rounds. I will add a bx of 34 160gr Nosler Partition bullets (gun show find) Look to be older bullets.
I also have 92 (is far as I know) once fired brass.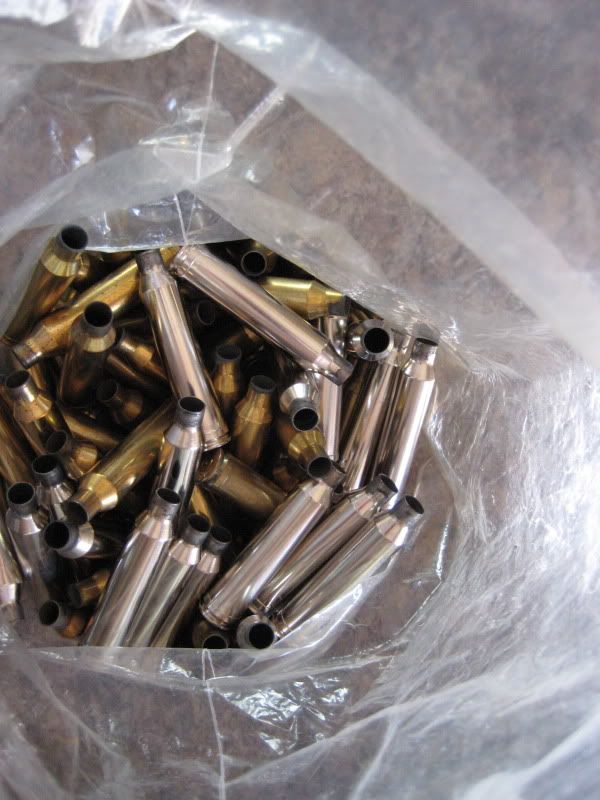 60.00 shipped or would trade for loaded or brass. 308 or 270cal.